Content marketing is quickly morphing into the biggest piece of the marketing pie for most businesses.

And it's growth shows no signs of abating anytime soon. Instead, it's skyrocketing and becoming more and more important with each month that goes by.

It's one of the things I see most brands struggle with – from small business, big brands, personal brands even (gasp!) marketing agencies!

"So what hope do I have?" I hear your thinking.

Well, lots actually. And that's the exciting part.

But before you embark on this journey of effective and enjoyable content creation, it's important to understand the basics.

So let's start at the beginning and set the right foundations.

What IS Content Marketing?

Lots of people have said lots of things about Content Marketing in recent years. (heck, even today on social media!)

Not all of them are true.

So first, the most obvious question – What is Content Marketing?

According to the Content Marketing Institute, Content marketing is "a strategic marketing approach focused on creating and distributing valuable, relevant, and consistent content to attract and retain a clearly defined audience – and ultimately, to drive profitable customer action."
Another way I like to look at it is putting out awesome and helpful free stuff to build a bridge to the people you want to do business with.



Why is Content Marketing important?



While the core principles of marketing are timeless, the methods we use to apply them are rapidly changing.

Over the last decade one of the biggest shifts has been the increasing importance of content marketing. And this one is definitely here to stay.

This is due to a lot of factors.

As businesses have moved online, there are more brands clamoring for attention. And with so much "noise" in the marketplace attention is now at a premium.

At the same time audiences are suffering from "content fatigue", bombarded by so much information and so many messages all day every day.

If you want to be "heard" you can't do boring, cliched, run of the mill content anymore.
People don't want to be "sold to". They wanted to be "spoken with", not "spoken at". Most of all, they want to be helped.



Enter Content Marketing.



Gary Vaynerchuck, a well known digital marketer and CEO of one of the fastest growing agencies worldwide said.
"In 2020, being a content creator is as important for your business as knowing how to manage your cashflow".

Quite a sobering thought for many businesses.


So let's look at exactly how it works.

Content marketing delivers three key benefits for businesses.

1. Awareness
Attracting new traffic and leads from sources such as search engines, social media as well as a myriad of other channels.

2. Authority
Your content is an opportunity to you demonstrate your credibility and knowledge of a particular area. And most importantly, show a prospective customer the value you are able to bring to them.

3. Approachability
By interacting with your content, your audience then establishes connection, rapport and trust in your brand. This makes them far more likely to ultimately buy from you.
A business doesn't normally "pay" directly to share their content these people. The idea is that the content is valuable enough that it's something people would want to consume.

And when a customer is an avid consumer of your content it means that you'll be front of mind when they do have need for a product or service that you provide.

Plus, they'll have a level of trust and connection that's been built with your brand as they've consumed your content.

There's also a powerful principle called reciprocity and that comes into play here too.

When you give away great insights, value or other useful tools or information for free, customers remember this. They will often "reciprocate" by choosing your firm over others when it comes to making a buying decision.
About the Author
Nina Christian on a mission to help marketers and entreprenuers apply solid marketing knowledge and expertise in an empathetic and considerate way, so they can build a brand they're proud of, AND in a way that makes people actually want to do business with them.
She established content marketing agency Braveda in 2000, and in 2018 it was awarded "Best Marketing Agency" at the Australian Marketing Excellence Awards.
Nina was named 2018 Certified Practicing Marketer of the Year (Vic) and National Finalist in 2019.

She is a Fellow of the Australian Marketing Institute, and Chair of the AMI State Committee in VIC.
Outside of work (which she loves!) Nina enjoys the outdoors, is an active CrossFitter, and after 3pm most days is off-duty having fun with her five young children and doing mum stuff.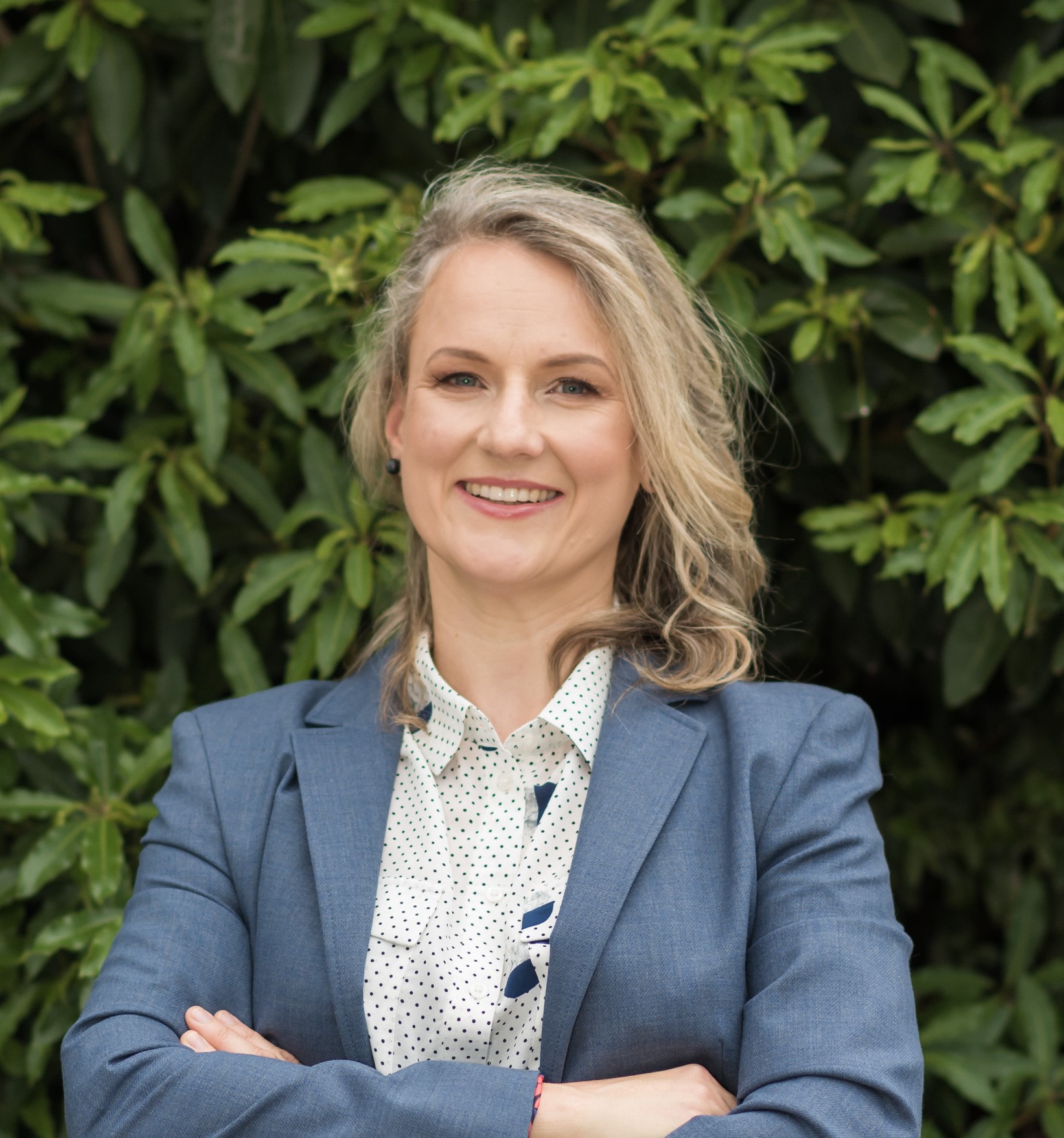 Interested in some of the "behind the scenes" goings on?
Facebook: @ninachristianHQ Instagram: @NinaChristianHQ LinkedIn: Nina Christian